Headshots
Service Available throughtout Dublin.
Business Headshot Photography: The Key to a Strong Online Presence 
Your professional headshot is usually how people in today's digital environment first come to know you and your brand. For this reason, it's essential that you spend money on professional business headshot photography that accurately portrays your identity and line of work.
Potential customers, partners, and workers can see confidence, competence, and credibility in a professional business headshot. It can affect the performance of your physical and online marketing initiatives since it sets the tone for how people will view you and your company.
A professional business headshot is an investment worth making if you want to expand your company. You can make sure that your headshot effectively conveys your own personality and professional style by working with a talented photographer.
The ideal photographer will be able to assist you by giving you tips on positions, clothing, and cosmetics to make you appear your best. Additionally, they'll be equipped with the technological know-how and tools required to create stunning photographs for your website, social media profiles, and business cards.
It's important to choose a photographer for your business headshot that has experience and a solid portfolio. In order to acquire a sense of their style and approach, read reviews and enquire about references. You should also think about your budget, the kind of session you're interested in, and any unique needs you might have.
A professional business headshot is really an investment in your brand and future success. You can produce a headshot that truly represents who you are and what you stand for with the right photographer and some advance planning. Why then wait? Take your internet presence to the next level by scheduling your business headshot photography session right away!
headshot should be all about your brand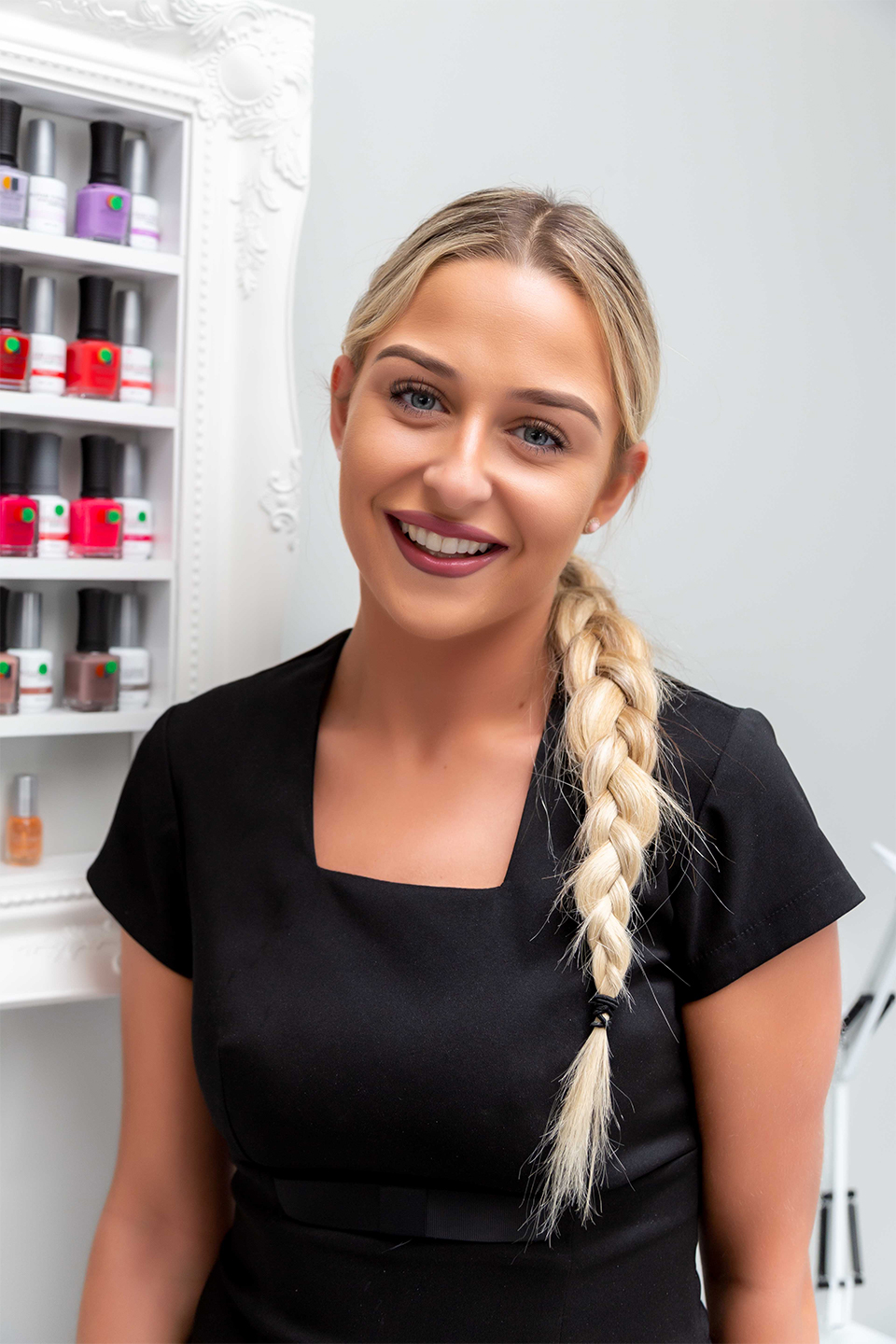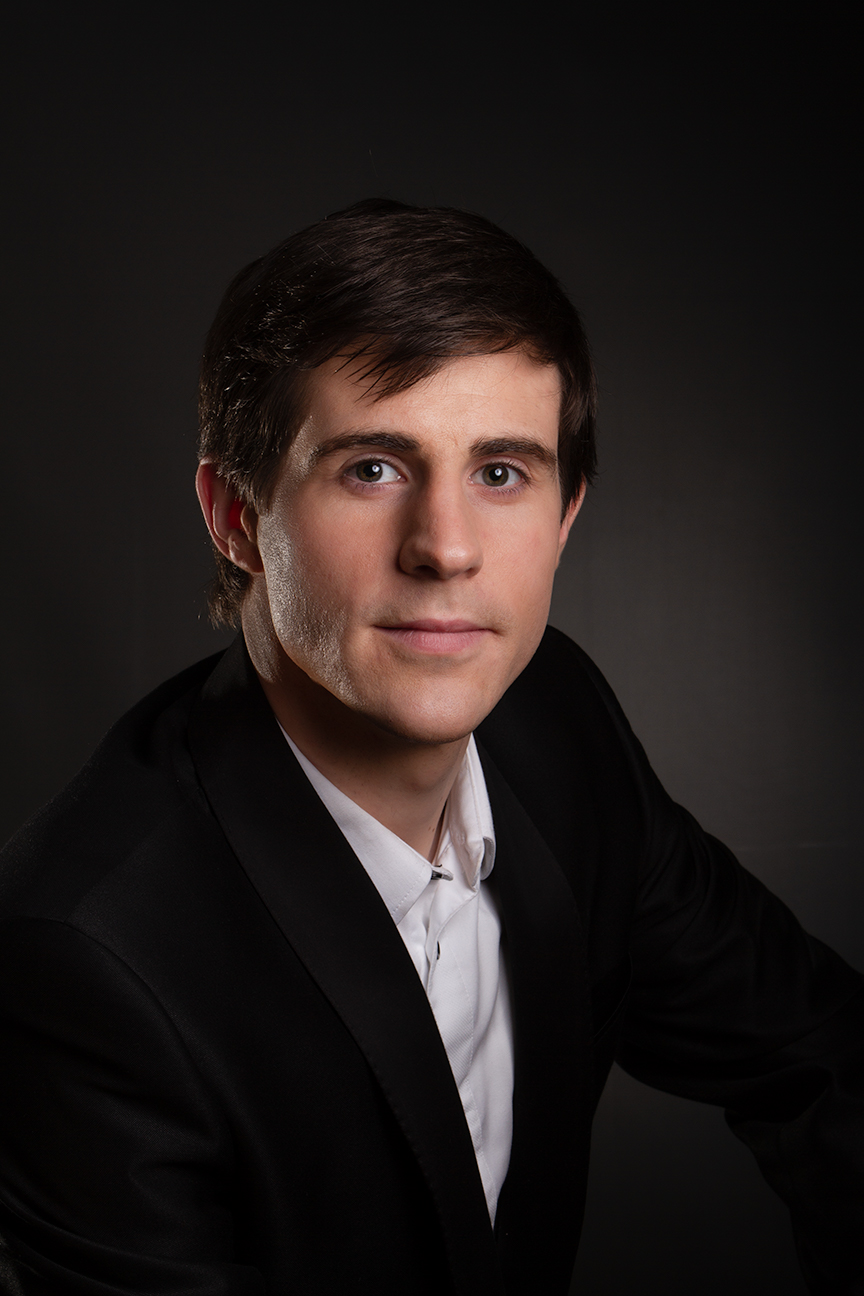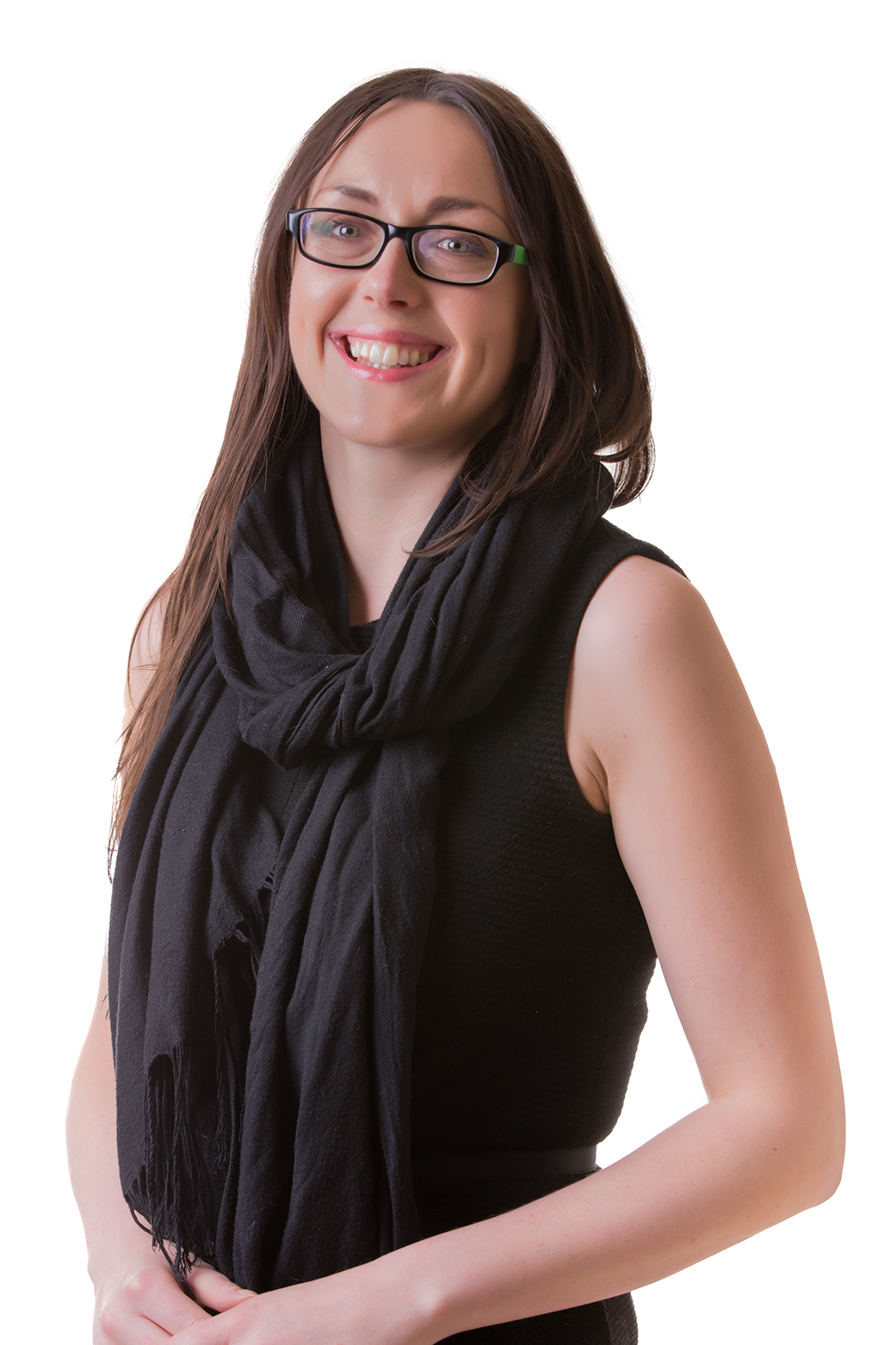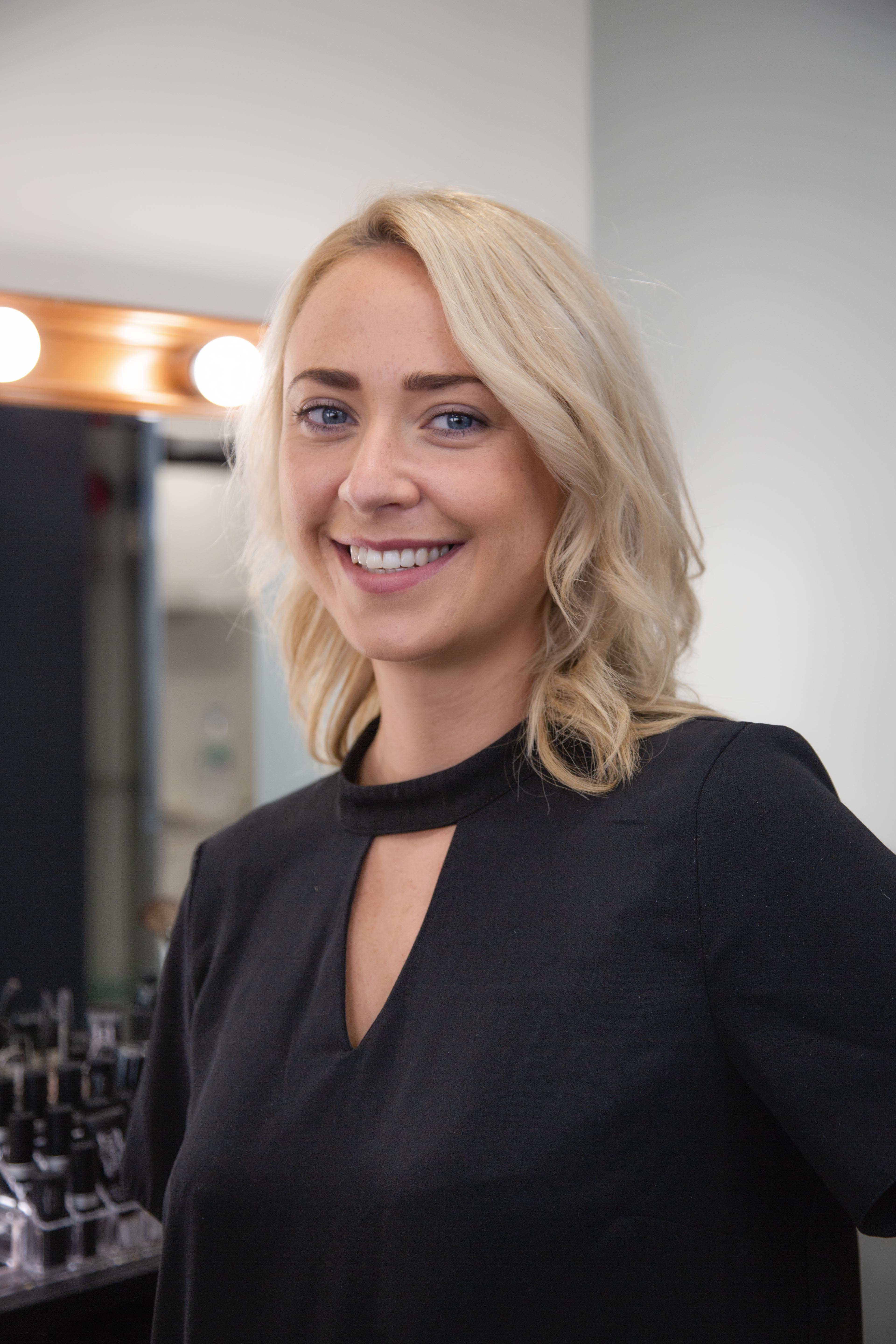 info@artisanphotography.ie
A great Headshot conveys something meaningful about you