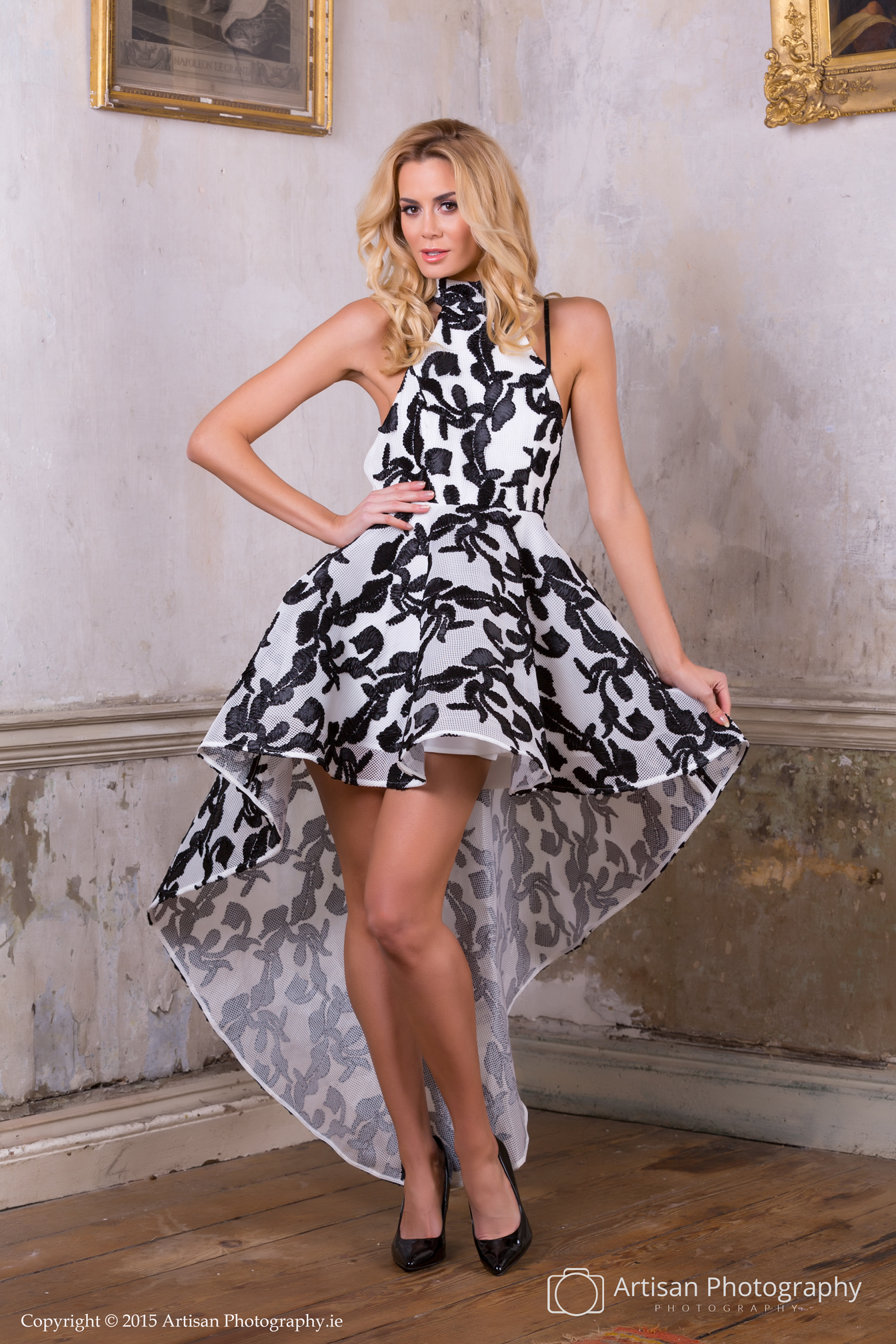 We would be delighted to discuss your needs,


Model Portfolio's updated

A model portfolio is usually collection of your best model photographs this is used get modelling work and assignments. The Model portfolio you compile is an necessity to get you those big jobs. It is advisable keep your portfolio up to date
The model portfolio has a number of important functions including:
1. Giving the client a chance to see just how you look in a variety of situations.
2. Shows the client that you have experience as an experienced model not an amateur.
3. Your Portfolio shows your ability as a model and shows a client that you are photogenic.
Usually a portfolio will consist of 10 to 15 Photos