Headshots
Service Available throughtout Dublin.
SWe've been creating high quality Headshots since 2006
A familiar photo shoot that everybody knows about is the headshot. With headshots, their purpose is to sell a particular service that is being offered.
Besides being a lot of fun to conduct, a headshot does not take long at all. However, to become a great experience the photographer must be able to create a bond among your subjects and feel confident in directing the types of poses desired.
headshot should be all about your brand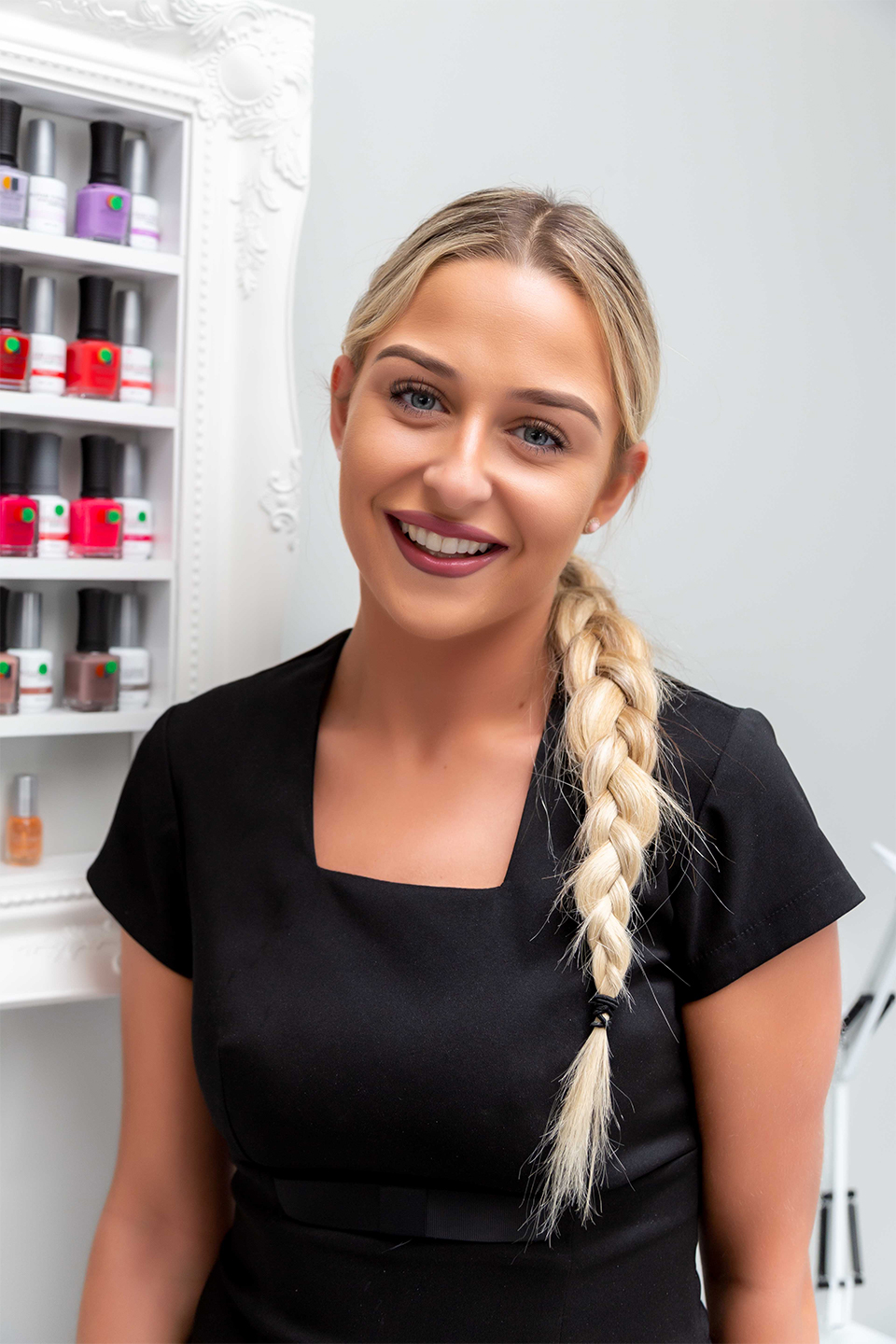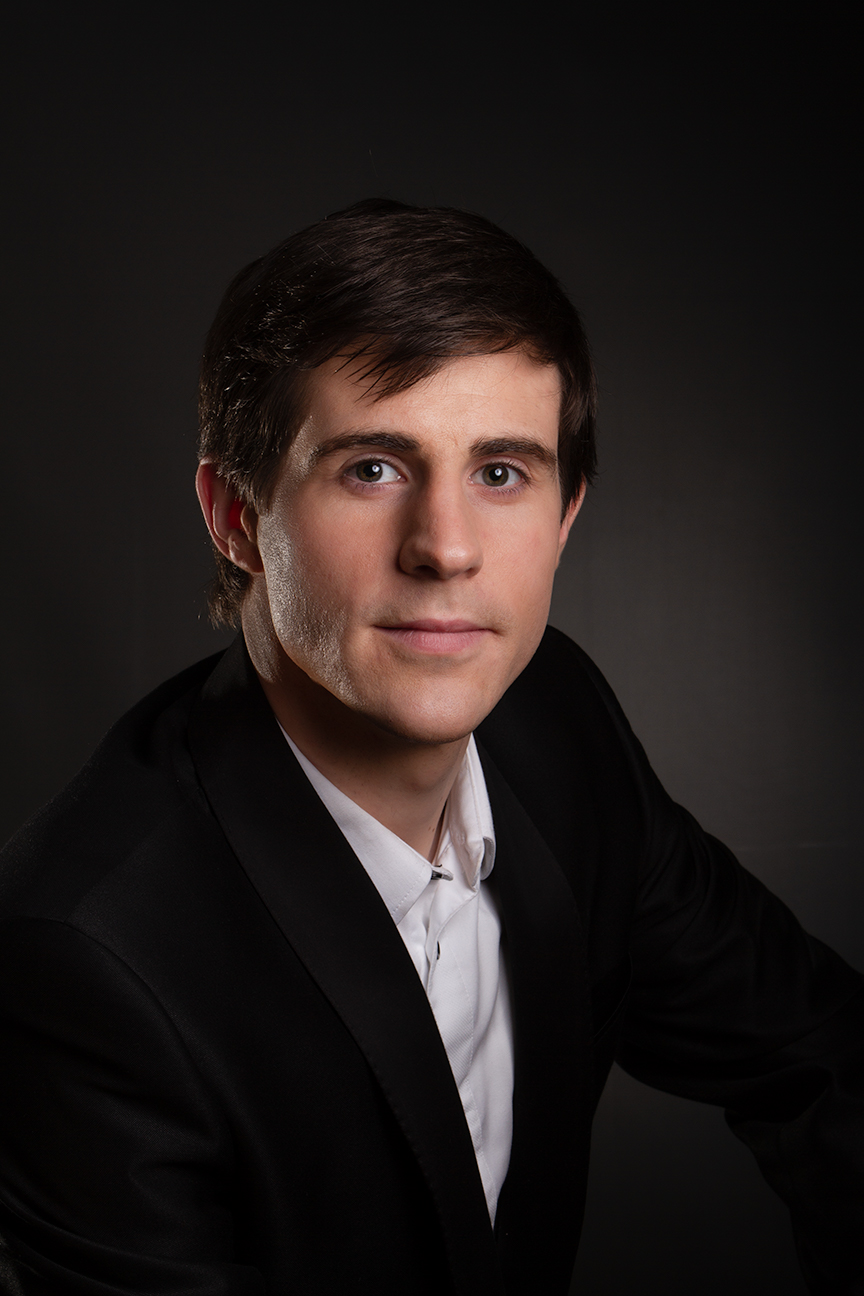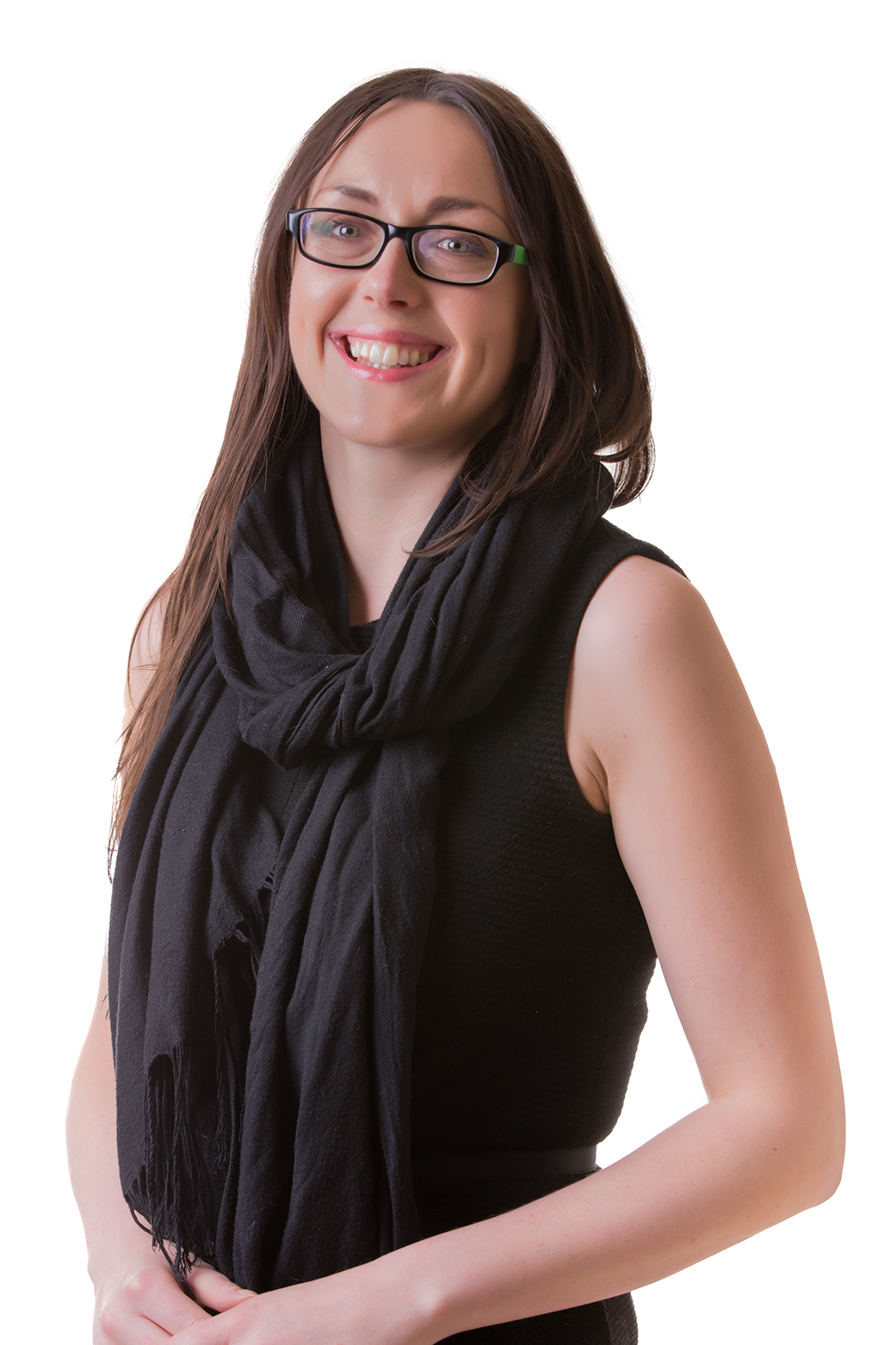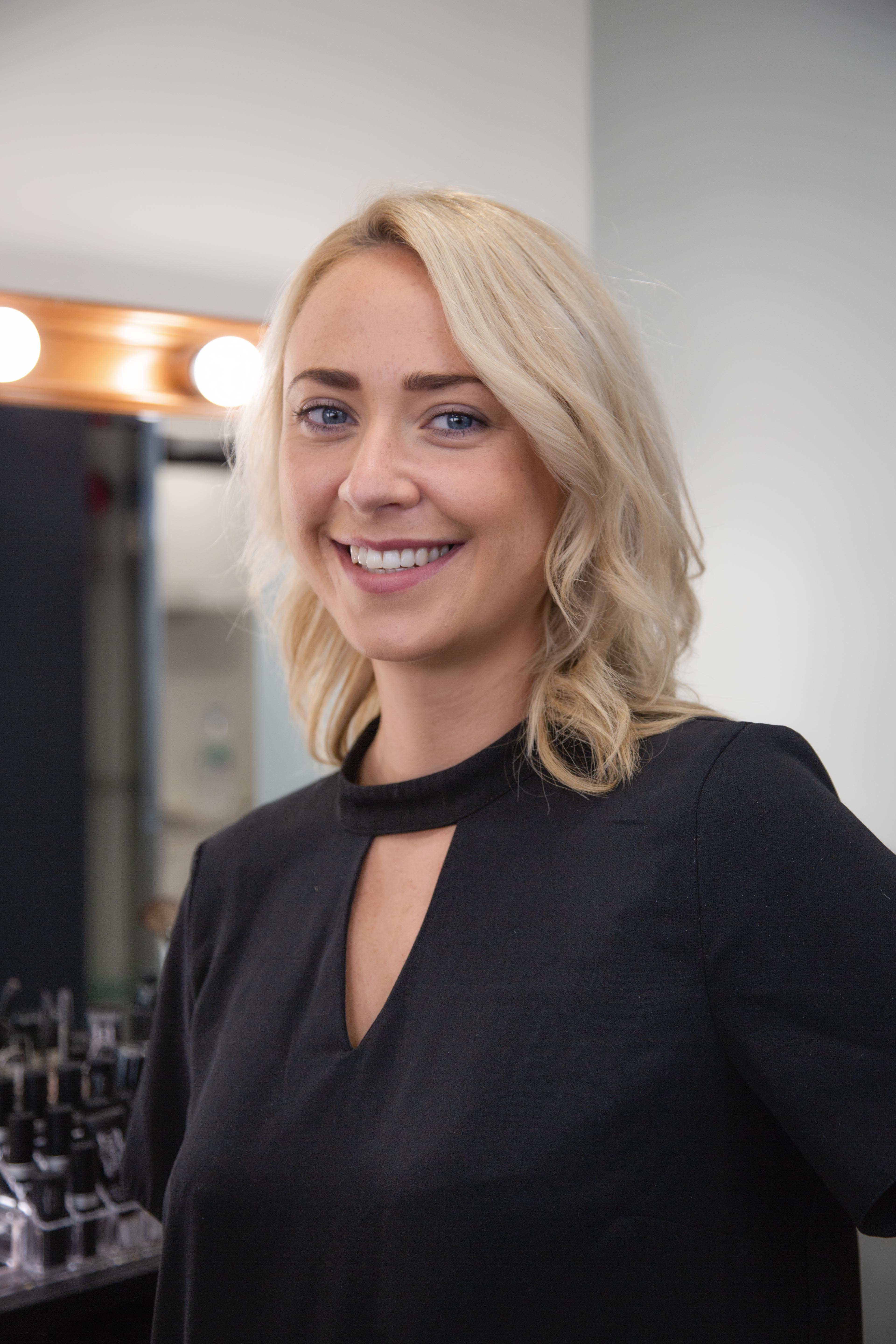 info@artisanphotography.ie
A great Headshot conveys something meaningful about you